When planning a wedding day timeline I always ask the same question first…
First Look or No First Look?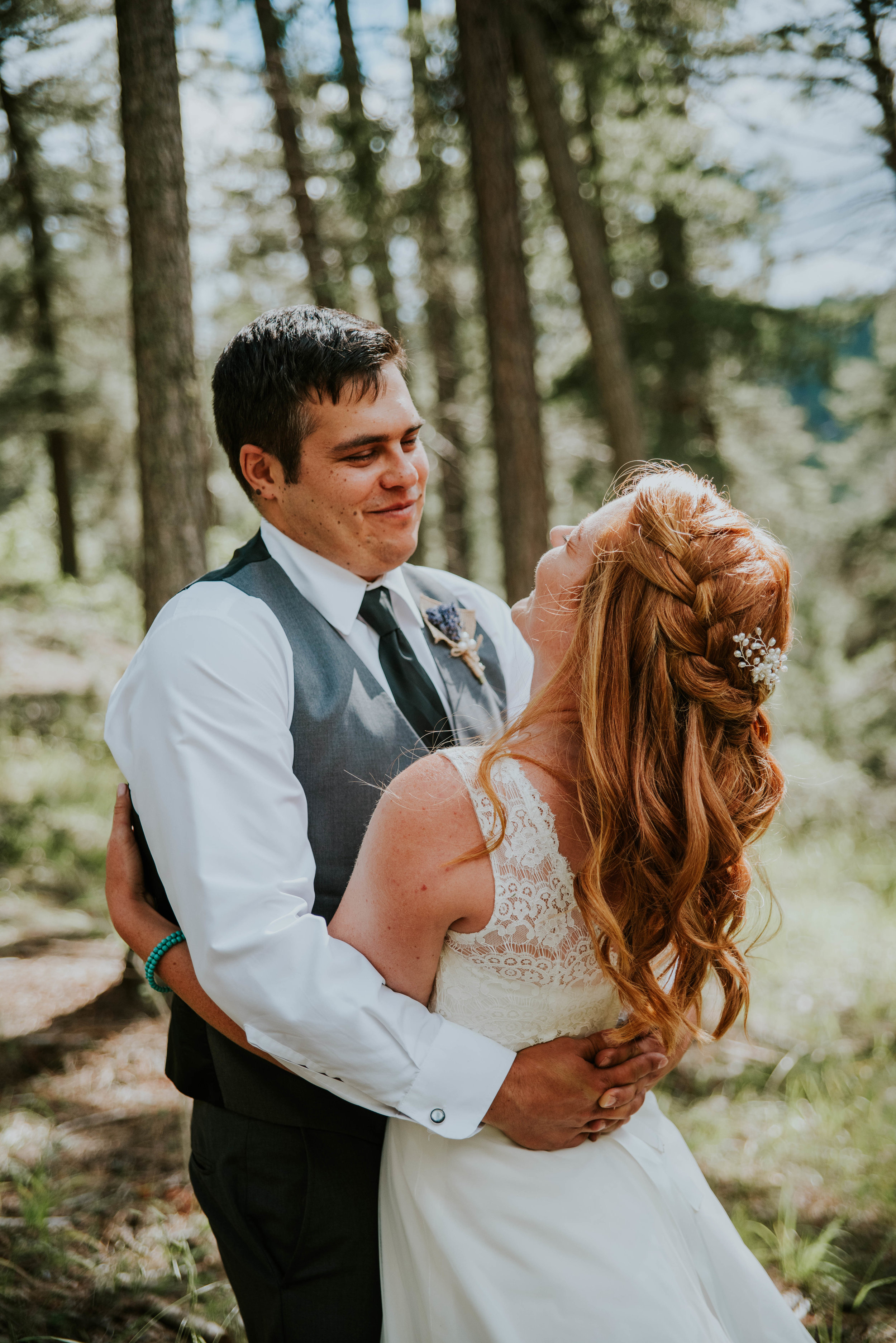 whether it's a private moment between bride and groom
…or in front of all your guests, friends and family!
Ahh, I know you are torn or just trying to wrap your mind around this darn "First Look" trend! I'll help you decide if it for you or not!