Everything I learned about picking photo outfits!
take your engagement photos to the next level.
These tricks work for keeping it simple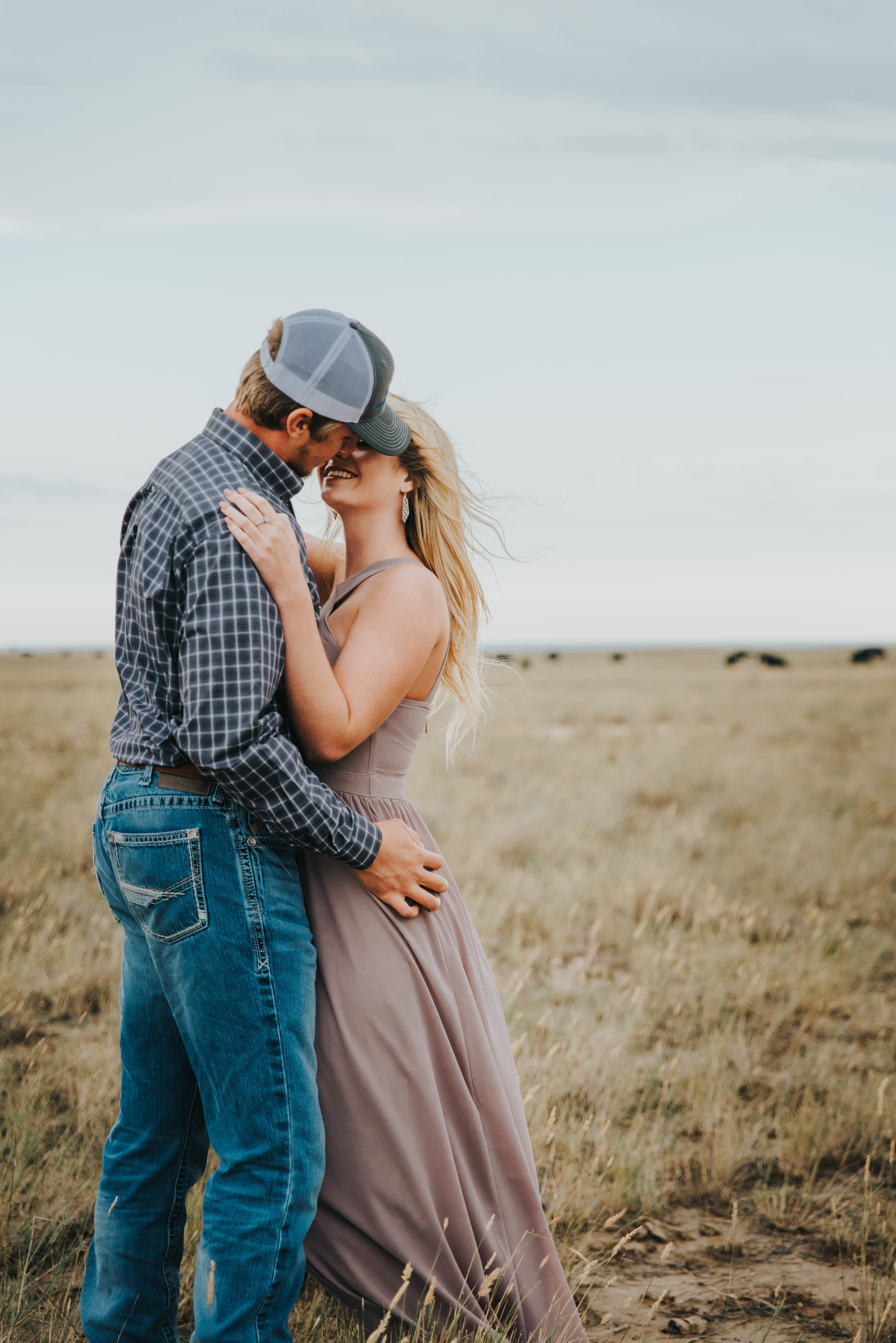 …or dressing it up for your photos!
Eeek! I can't believe I am going to share this information that in the past, has be EXCLUSIVE for clients! Stop stressing and let me show you the ropes!
*cue the shania music