Based in Northern Colorado…
Available ANYWHERE you take me!
Probably the only place on the internet where you'll find cows and weddings!
The perfect mixture of authentic moments and posed shots!
From the Rockies of Colorado, west Texas plains and BEYOND!!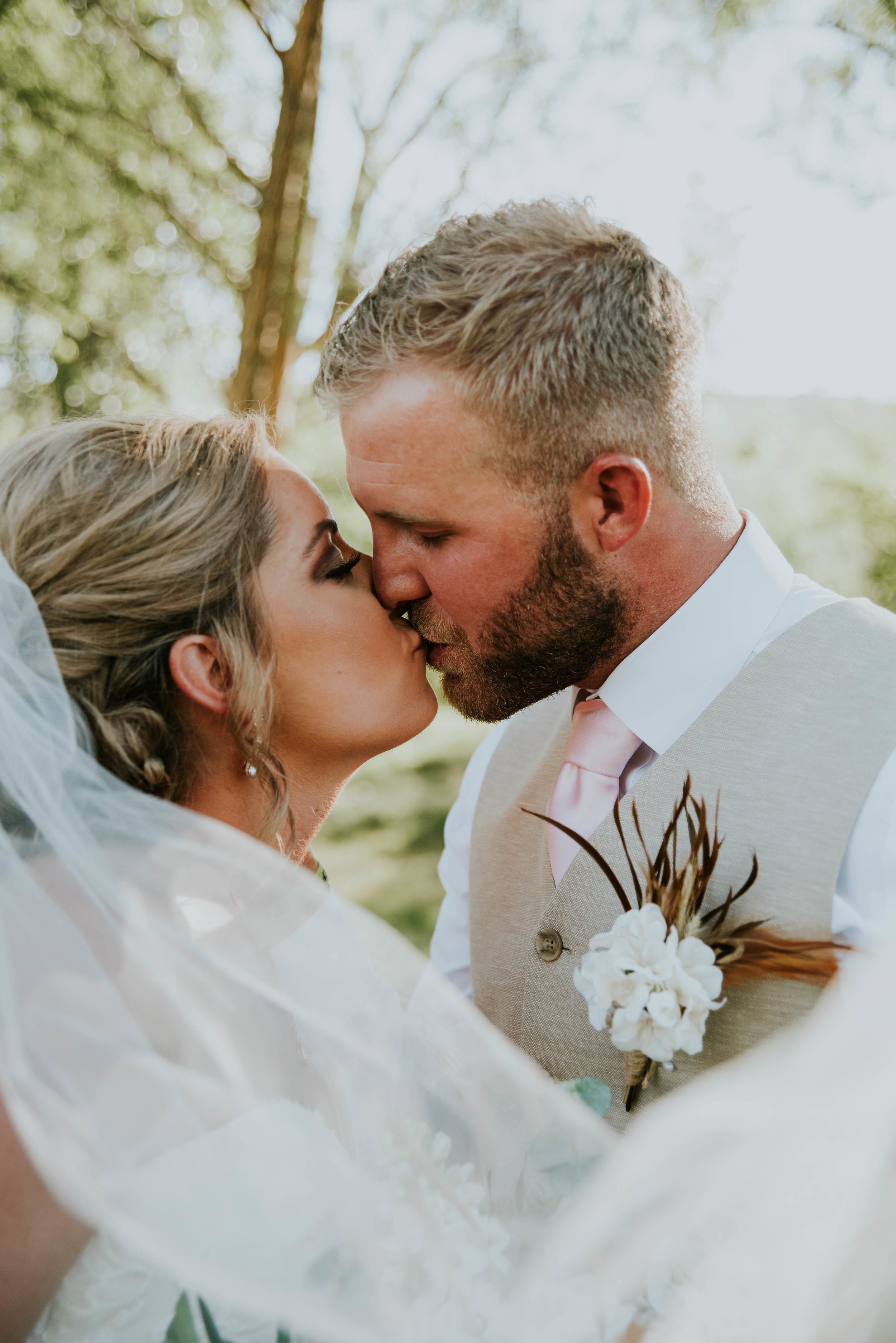 Maybe it's because I have seen every romantic movie under the sun, BUT I LOVE CAPTURING TWO PEOPLE IN LOVE! (Tucker and I in Vail-2018)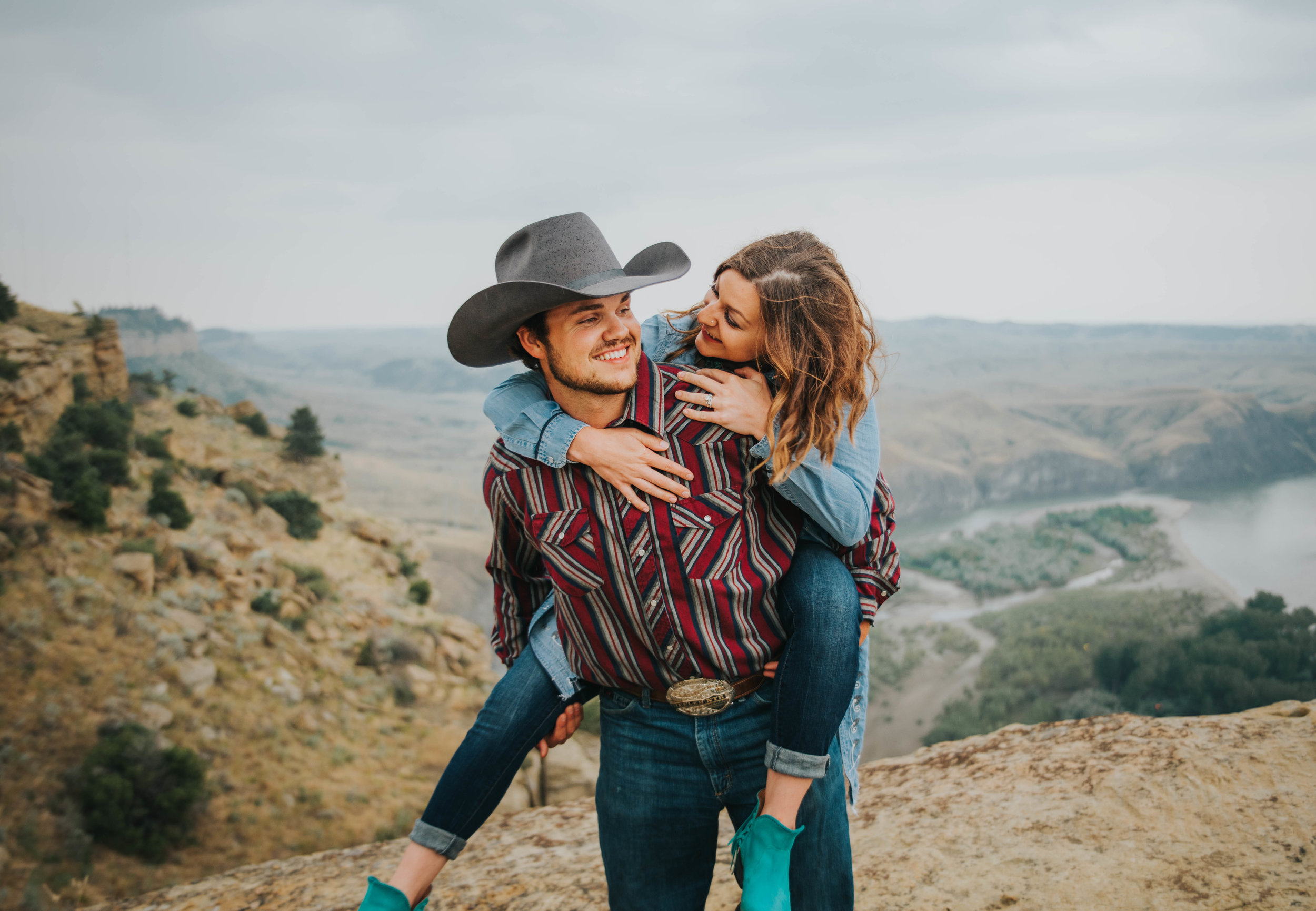 Portraits that celebrate YOU!
Personality and beauty that shines deeper than the photo!
Did we just become best friends?
Come say hi to me on Instagram!
Did someone say, freebies?!
Become a vip MEMBER
You'll get access to all the deals before anyone else!